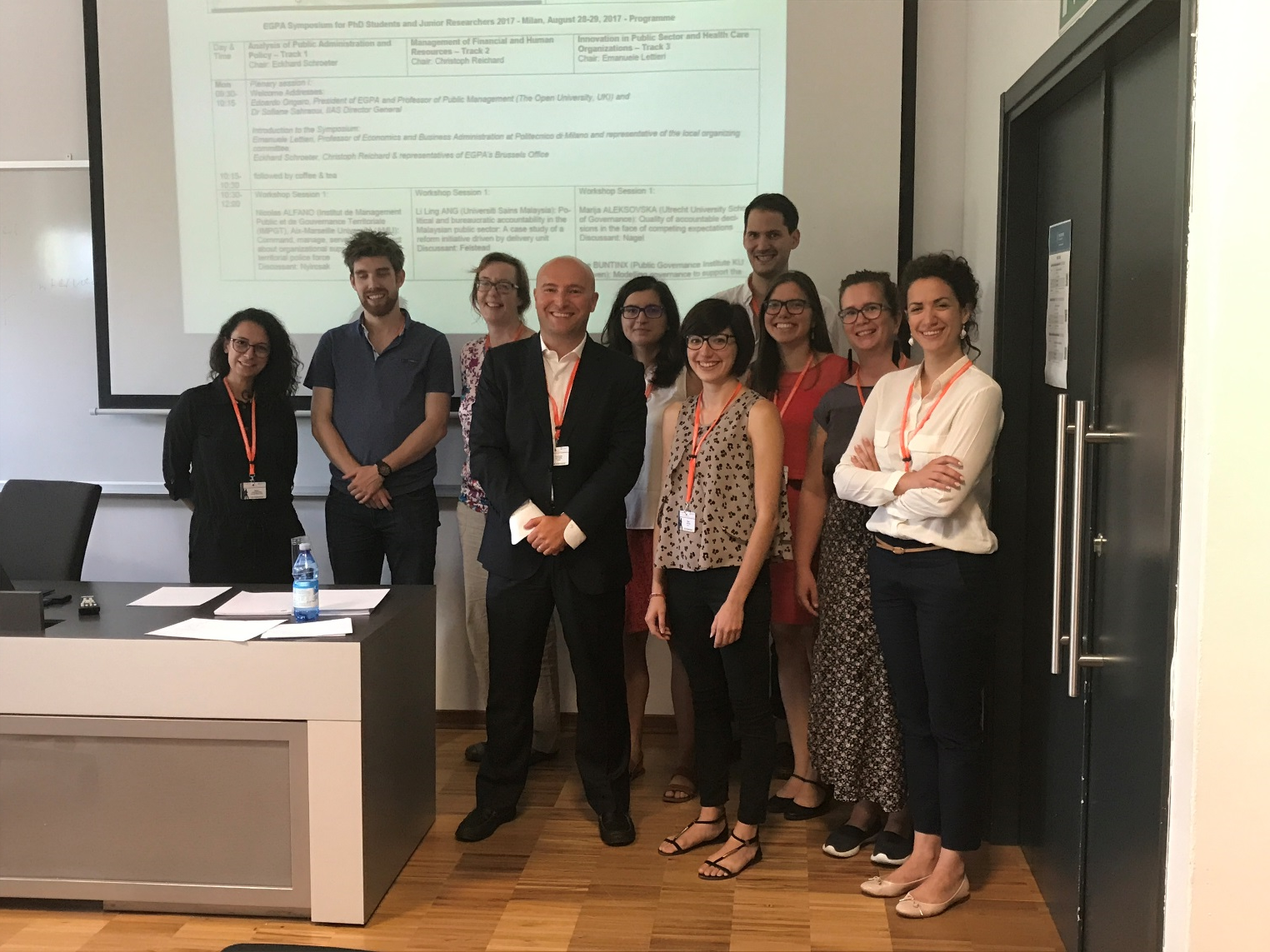 What: 2017 European Group for Public Administration (EGPA) Annual Conference – EGPA Symposium for doctoral students and junior researchers
Where: Milan, Italy
When: 30 August – 1 September, 2017
Who: Ine Buntinx, KU Leuven Public Governance Institute
What: EGPA's PhD symposium provided an ideal opportunity for Ine to share her research insights and ideas with peers during feedback sessions in small groups.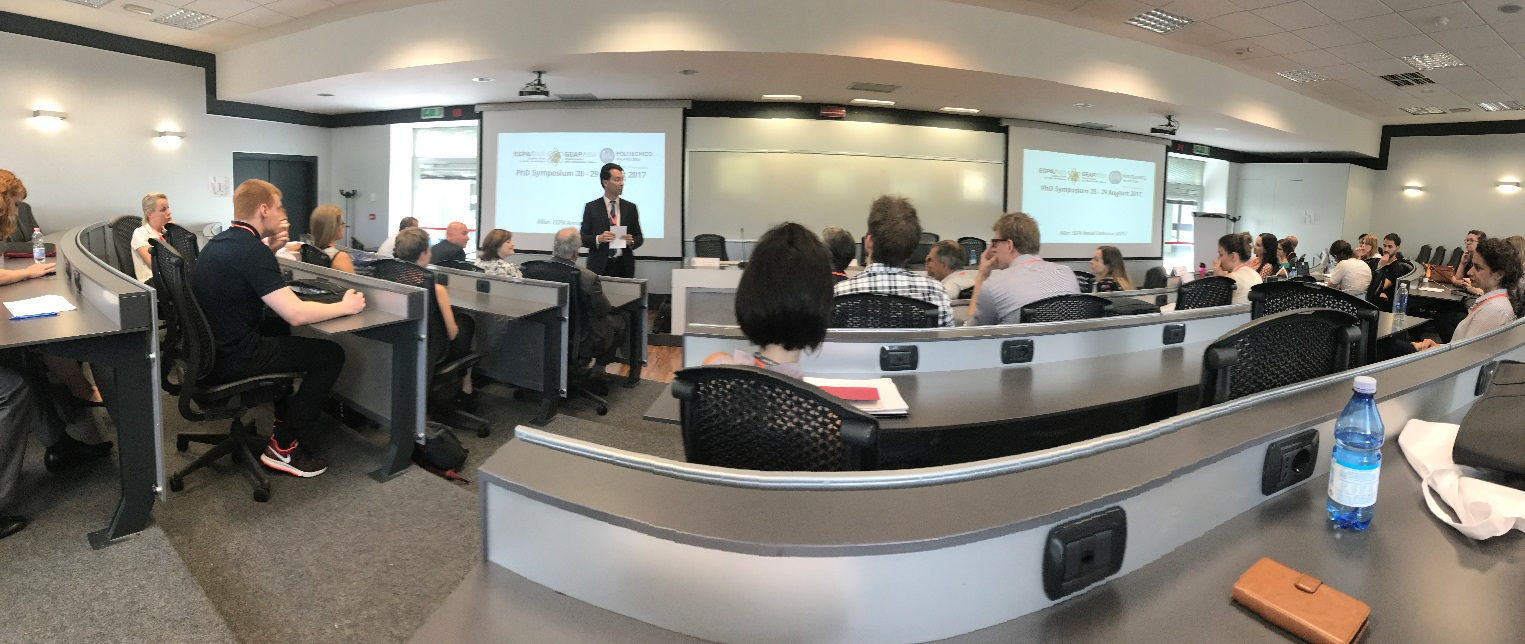 Ine's part of the its4land project is mainly concerned with Work package 7 'Governance and Grow', which is focused on the development of governance models in order to support the implementation of innovative tools. In this way, Ine's research sits at the intersection of public administration, land administration and technology innovation. In this phase of the research, her main focus is to gain a comprehensive understanding of the research topic by performing an extended literature review. Aligning to this review, Ine gave a presentation that draws on European expertise on public administration theories and methodologies to support the development of a rigorous approach to addressing her research questions.
In this way, Ine was able to present and test her ideas and research approaches in a "risk-free", yet highly academic setting and to broaden her academic horizon by putting her research in a comparative and interdisciplinary perspective.