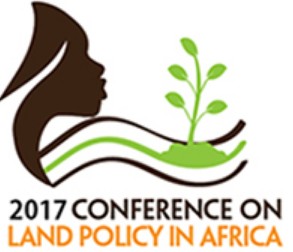 What:  new its4land article on UAVs and land rights in Kenya was presented at the  2017 Conference on Land Policy in Africa.
Where: Addis Ababa, Ethiopia
When: 14-17 November, 2017
Who: Robert Wayumba, University of Kenya and Peter Odwe and Agnes Mwasumbi, Ardhi University
What: The article entitled 'Application of Unmanned Aerial Vehicles in Strengthening Land Rights for the Youths in Kenya' was presented at the conference. If you are interested to read it, feel free to download it by clicking on the link.