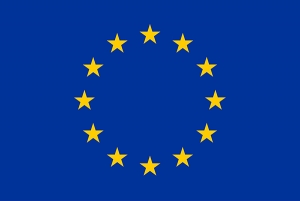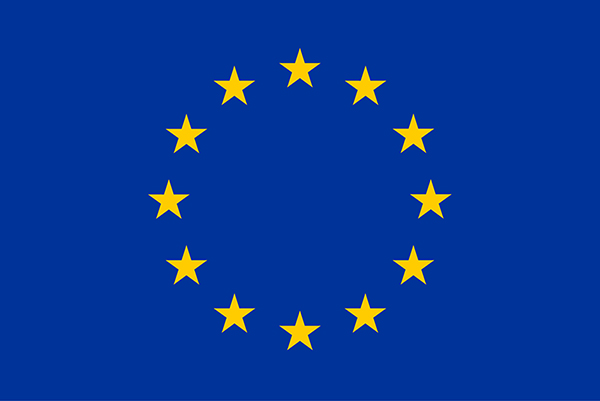 What: its4land – Period 2 – European Commission Review
Where: Brussels, Belgium
When: 16 October 2018
Who: EC Review Panel: F. Boissière, J. Santos with external reviewers K. Meuleman, D. Sladic and J. Kiema (not present), and the its4land team
Why: A one day review corresponding to the second reporting period took place on Tuesday, 16 October 2018 at the European Commission in Brussels, Belgium. During this workday the activities during months 13-30 of the project were analysed and commented. For the period under check and in accordance with the DoA, the project has produced 13 deliverables and reached 13 milestones, of which one is a periodic report to the EU. The other 12 deliverables are:
D2.5 – Requirements synthesis
D2.6 – Academic Publications
D3.1 – Documentation of spatial concepts and terminology
D3.2 – Semantic recognition of sketched objects
D3.3 – Report on implemented qualitative representations for sketch and
geo-reference maps
D3.4 – Documentation on extended Land Administration Domain Modeling (LADM)
D3.5 – Report on the implementation of a matching algorithm for the alignment of sketch
maps with corresponding cartographic maps
D4.2 – Technical report and manual on key flight scenarios
D5.1 – Technical report and software prototype on methods to automatically map features in
orthoimages
D6.1 – Technical report and software prototype of the mobile image processing system
D6.2 – Technical report and software prototype of the mobile qualitative data processing
system
D7.1 – Governance and capacity development definition
The overall assessment, taken from the EU review panel's feedback during the meeting, regarding the scientific progress was very positive. The last part of the project, also following the EU review panel's directions in this respect, will be focussed on the implementation of the its4land toolbox in the context of the case countries.