What: 18th QGIS User Conference and Developer Meeting
Where: Nødebo, Denmark
When: 2 – 11 August, 2017
Who: Sophie Crommelinck, University of Twente, Netherlands
Why: To give a presentation about current state of Ph.D. work and the developed QGIS plugin at the 2-day conference and second, to improve implementation and usability of the plugin during 3-day developer meeting.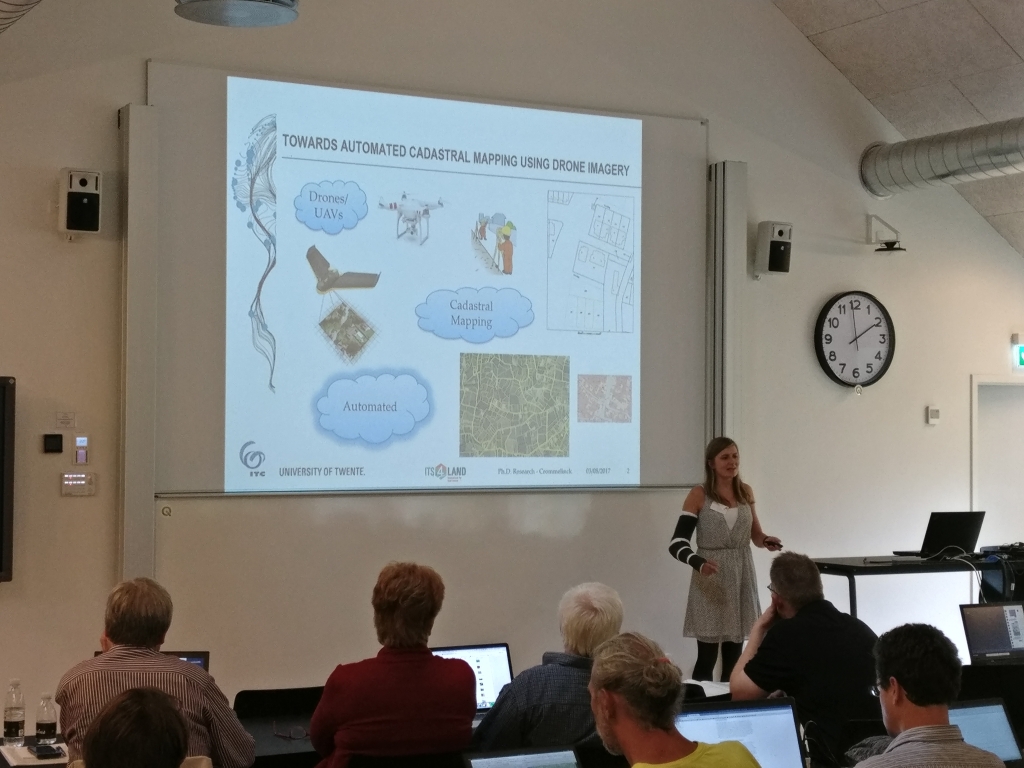 Sophie reports:
"At the conference, different QGIS-related projects were presented, where I benefited most from those on digitizing and (cadastral) mapping. At the developer meeting, different aspects on the soon to be released QGIS version were discussed as well as the future of QGIS and the current state of the community and its organizational structure. I found it interesting to see, how such a large remotely communicating group of people successfully develops and organizes the QGIS project.
At the developer meeting, I also had some detailed discussions with different developers on my work/code on the QGIS plugin delineating visible cadastral boundaries from UAV data that I am currently developing.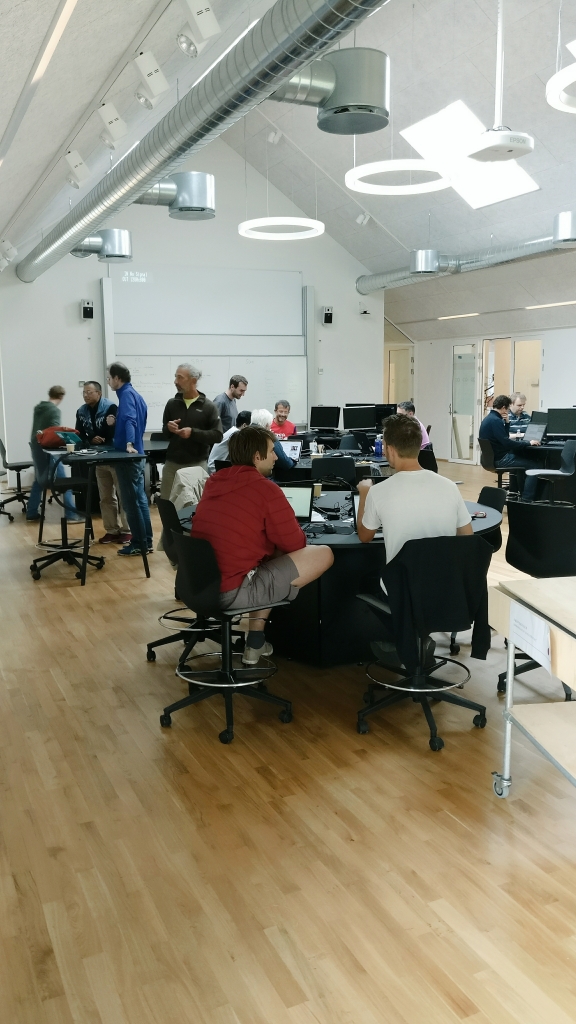 From all events I went to during my PhD so far, the QGIS conference and developer meeting was definitely the most valuable one: First, because I learned a lot during the discussions with the developers on my work and came up with different new ideas on how to improve my current workflow and how to implement this. Second, because I networked with many that work with similar geographical approaches/tools on related problems".