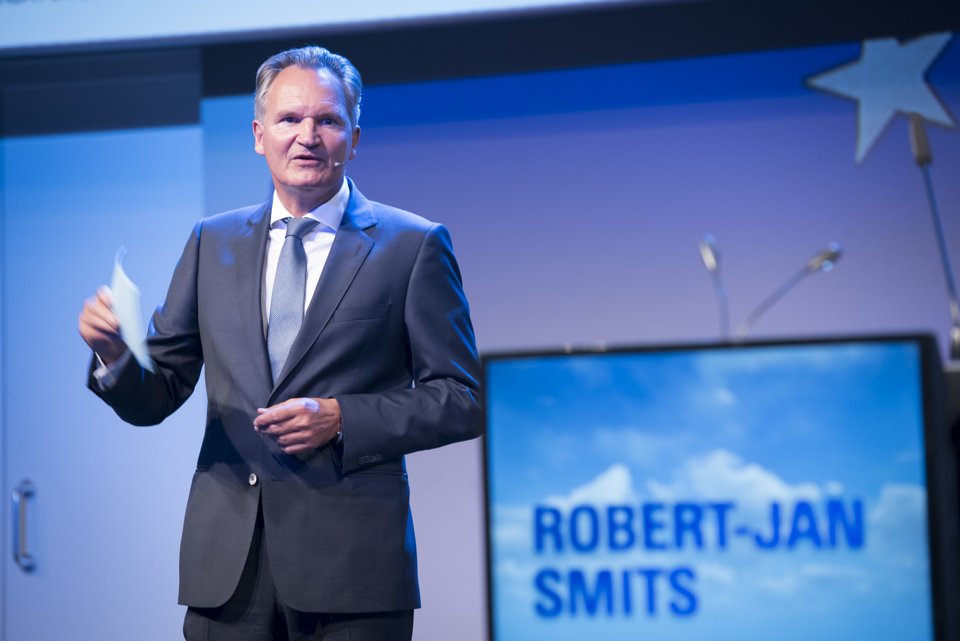 What:  a meeting between the University of Twente's H2020 coordinators and the Director-General for Research and Innovation of the European Commission, Mr. Robert-Jan Smits.
Where: University of Twente/ITC, Enschede, Netherlands
When: 4 September 2017
Who: Mila Koeva, representing the its4land project, along with her H2020 colleagues at the University of Twente. Mila gave a short presentation on the its4land project.